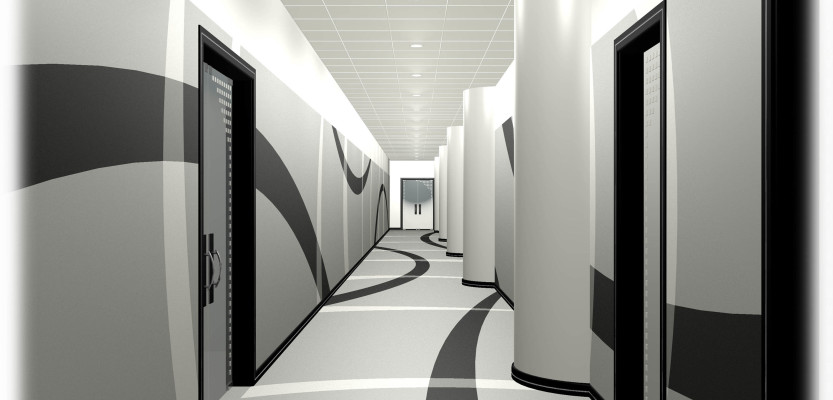 A new soccer stadium for the Al-Sadd Club seating 20,000 spectators including changing rooms, practice areas, referee facilities, medical and physiotherapy rooms, media centre, concourses and food outlets. A VIP area for the Emir and the Royal Family was also provided.
The club colours are black and white and so that was the colour scheme used throughout including alternate banks of black and white seating.
It was at the Al-Sadd Stadium in 2006 that The Asian Games Soccer Final was played. Qatar beat Iraq 1:0!
Service provided: Architectural Detailed Design, Interior Design (whilst with dBJ)
Team: James Ward, Stephen Newbold, Steven Caldeira
Architects: Design and Consult Bureau
Location: Doha, Qatar
Client: Qatar National Olympic Committee
Completion: 2004